Membership
We are able to do as a group what we couldn't do individually."
I have learned about New York City; what else would get me out to all of NYC's communities?"
While we are helping small emerging organizations all over NYC we are improving our own judgment skills."
Not everyone is cut from the same mold as I am. I think WellMet membership expands the way you think about and view things."
I made friends I would have never met without WellMet."
WellMet is a dynamic group of women who are changing the lives of countless people in our backyard."
WellMet picks out organizations that aren't on anyone's radar screen."
The grassroots organizations we support inspire and humble me!"
WellMet is a women-led philanthropic collective (or giving circle) that meets four times a year to participate in a structured, research-based grantmaking process that funds emerging New York City nonprofits. Our members nominate nonprofits for grant consideration, vote on invitations to apply for a grant, conduct due diligence and site visits, recommend funding and vote on final grants. Each member donates annually to the grantmaking fund and we strive to give away all available funds each year. WellMet membership is impactful, empowering, enriching and meaningful.
We love talking about what makes WellMet so special.  Interested in chatting and learning more?  Please reach out through our contact form.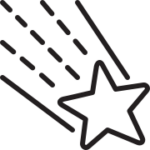 Impactful
At the very core, WellMet is an opportunity to convert your single philanthropic dollar into thirty plus dollars. Your donation is multiplied and elevated through its connection with an organized philanthropic giving circle.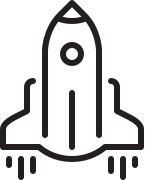 Empowering
Through WellMet's collective grantmaking process, our members learn the steps required for thoughtful and informed philanthropy. By engaging as a group in every step of grantmaking, we each learn about the varying needs of our New York City communities and the leaders who are tackling these needs with creativity, passion and understanding. Site visits offer the opportunity to see first hand the diversity of New York City and the direct impact of our grantees.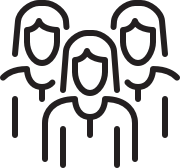 Enriching
WellMet boasts a membership of over thirty women who hail from a range of backgrounds and across generations. Each woman brings her unique perspectives and personal experiences to the grantmaking process. We are united by our shared passion for giving and learning.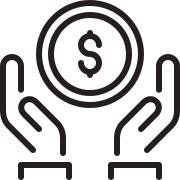 Meaningful
WellMet prides itself on supporting innovative ideas and leaders who take the initiative to make a difference in their own communities. We take pride in supporting New Yorkers who have big hearts, big ideas and take big steps towards having an impact. For our grantees, a WellMet grant offers the opportunity to take informed and measured risks to realize great rewards for their communities.